Deadline for optional French programs in CCRCE Feb. 15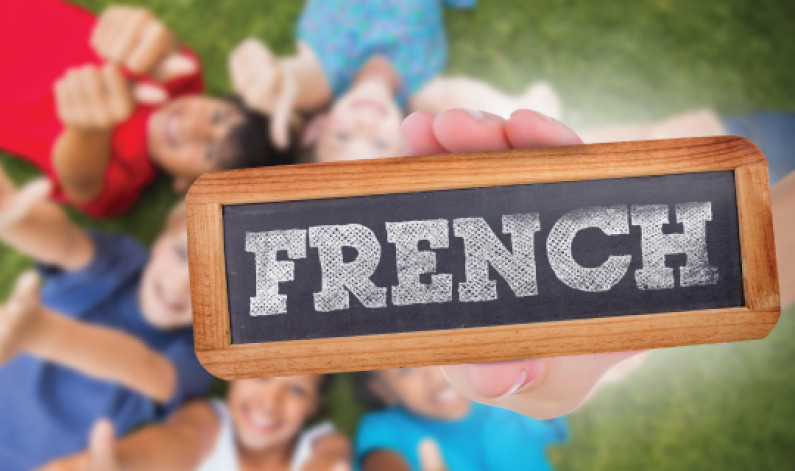 Core French is a compulsory course for all students in Nova Scotia from Grades 4 to 9, as per the Public School Program.  Students develop their French oral, reading and writing skills by participating in a variety of French literacy-based learning opportunities for approximately 10% of their instruction.
In addition to the Core French Program, CCRCE also offers the following Optional French Programs for students who wish to spend more time learning in French:
Where Are Optional French Programs Offered?
Early French Immersion: Truro Elementary School, Spring Street Academy, Elmsdale District School and A.G. Baillie Memorial School.
Middle French Immersion: West Pictou Consolidated.
Late French Immersion: Redcliff Middle School, Bible Hill Junior High (Grades 8 & 9), Cobequid Educational Centre (Grades 10-12)
Integrated French Program: Dr. W. A. MacLeod Consolidated (Riverton), E.B. Chandler Junior High (Amherst), Springhill Junior/Senior High (Springhill), Redcliff Middle School (Bible Hill), Truro Junior High School (Truro), Central Colchester Junior High (Onslow), Riverside Education Centre (Milford), South Colchester Academy (Brookfield).
For more information, log onto http://ccrce.ca/optional-french-programs