Archive: Jul 7, 2020, 12:00 AM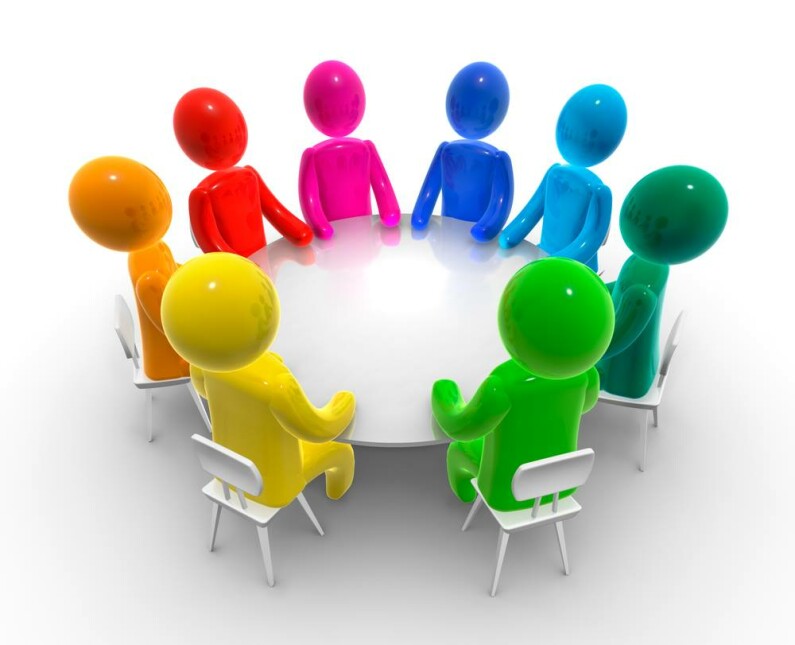 The Municipality of Pictou County has approved an $18. 26 million-dollar operating budget that will see property tax rates unchanged for the upcoming fiscal year.
Read more about 'Municipality of Pictou County approves $18 million budget for 2020-21'...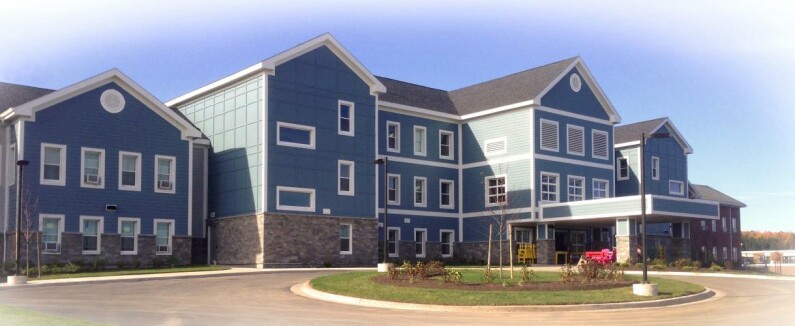 Riverview Home Corp. is today announcing that Mr. Heath Spencer will be assuming the role of CEO of the corporation effective August 10th. Mr.
Read more about 'Riverview Home Corporation Hires New CEO'...