Archive: 28/05/2021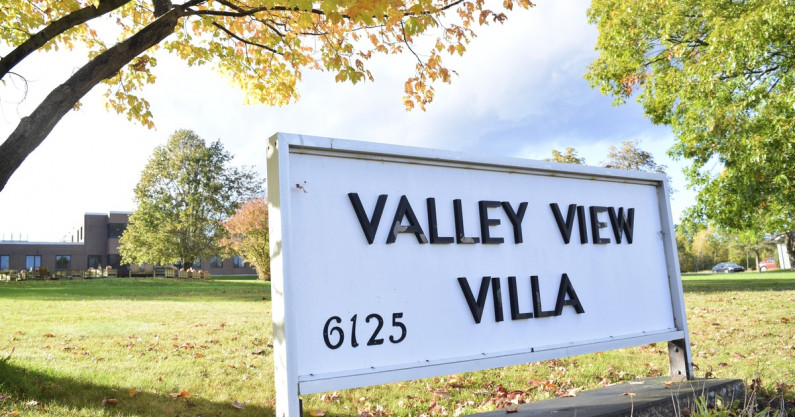 The federal government has announced over $11.4 Million towards enhancing safety and improving conditions in 46 local Long-Term Care and Public Health facilities in Nova Scotia.
Read more about 'Valley View Villa Receives Federal Government Funding'...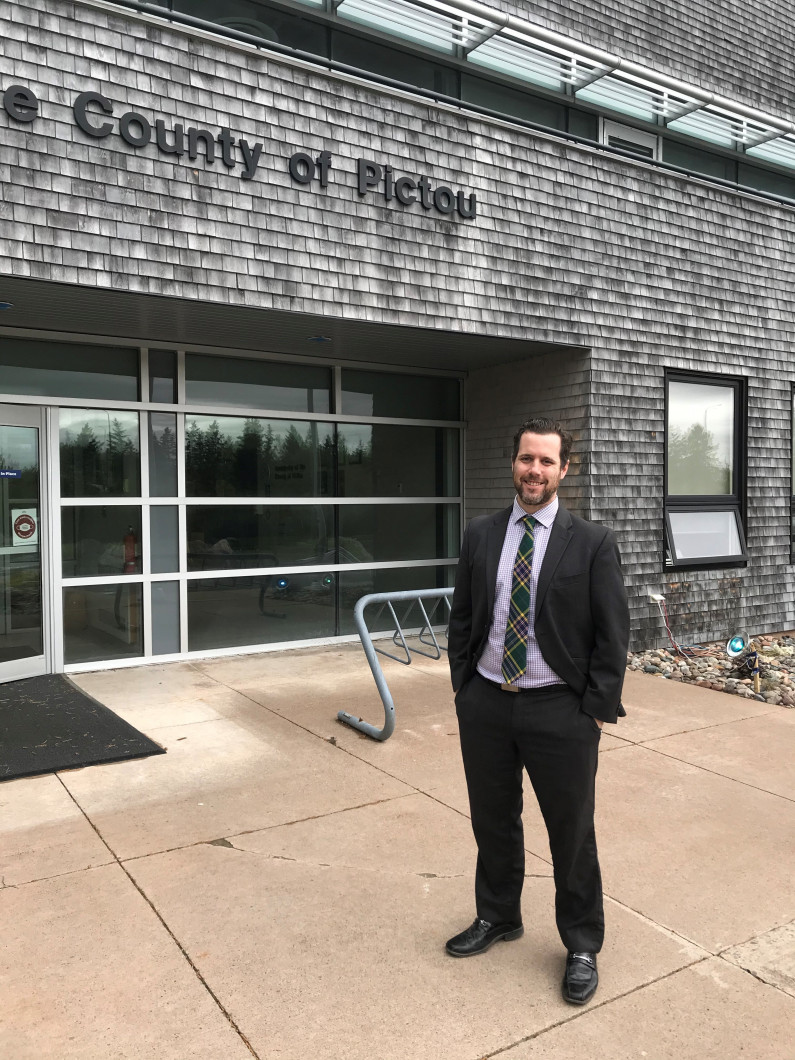 Logan McDowell recently joined the Municipality as its new Director of Public Works and Development. Logan is a Professional Engineer and Project Management Professional as well as a graduate of St.